Corbett Museum
Edward James Jim Corbett, a well-known environmentalist, hunter, and tiger conservationist, built the Corbett Museum in his heritage bungalow. This magnificent museum brings the life and deeds of the spectacular and illustrious personality to life.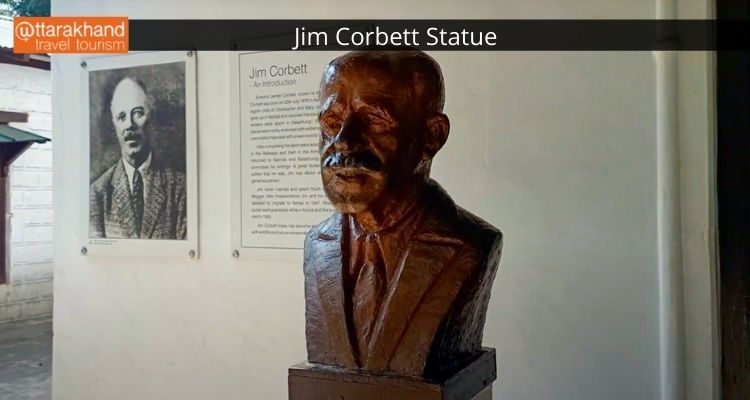 The best way to get the most out of a visit to Corbett National Park is to take a museum tour. Mr. Jim Corbett's belongings and life storey, as well as some of the animals from Corbett National Park, are still on display at the Corbett Museum in Dhangarhi.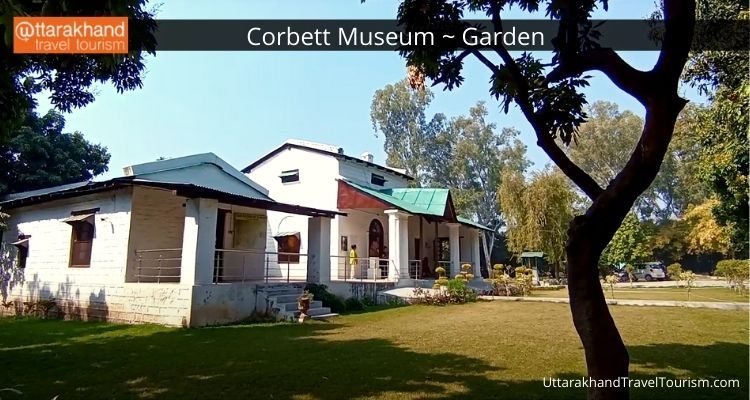 The Jim Corbett Museum in Kaladhungi is a heritage property of Jim Corbett, the man who created Corbett and was a renowned hunter turned environmentalist.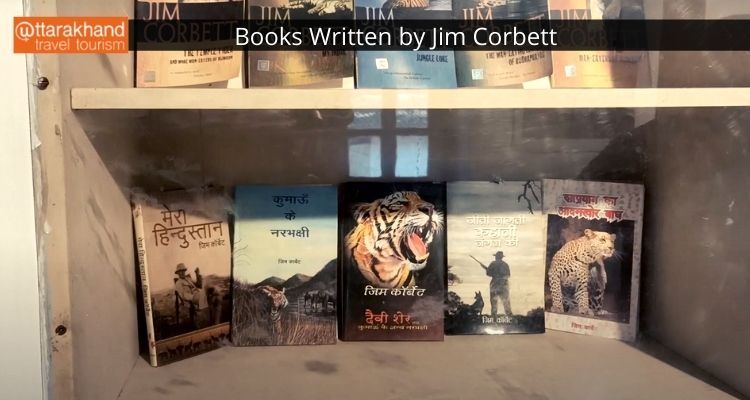 The museum gives visitors a look at Corbett's wildlife. Personal documents, paintings, sketches, manuscripts, and Jim Corbett's last search are among the items on display. Handicrafts are also available for purchase in a shop near the museums.
How to Reach Jim Corbett Museum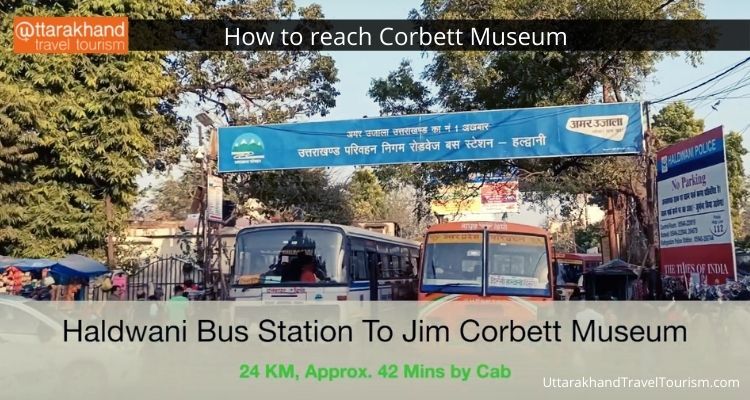 The Corbett Museum is three kilometres from Kaladhungi in Choti Haldwani. Tourists can take buses or taxis from Ramnagar to Kaladhungi and then to the museum.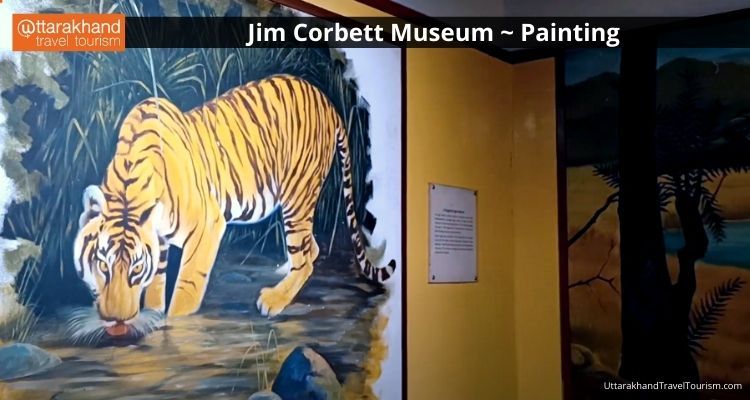 At the Corbett Museum, there are a variety of things to visit.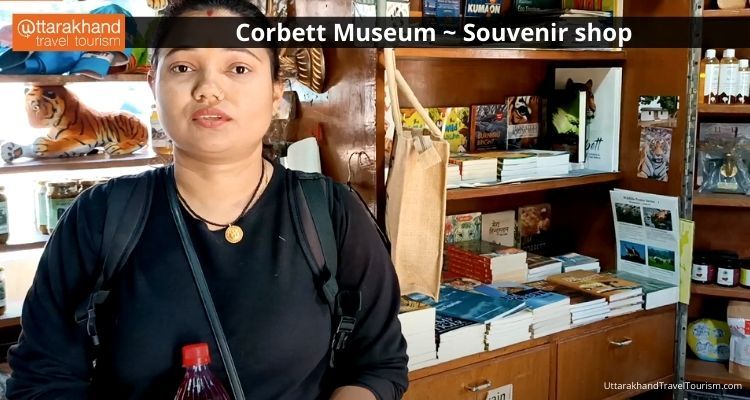 The museum houses Jim Corbett's personal belongings, paintings, sketches, and manuscripts. A nearby shop has some lovely handcrafted items for sale.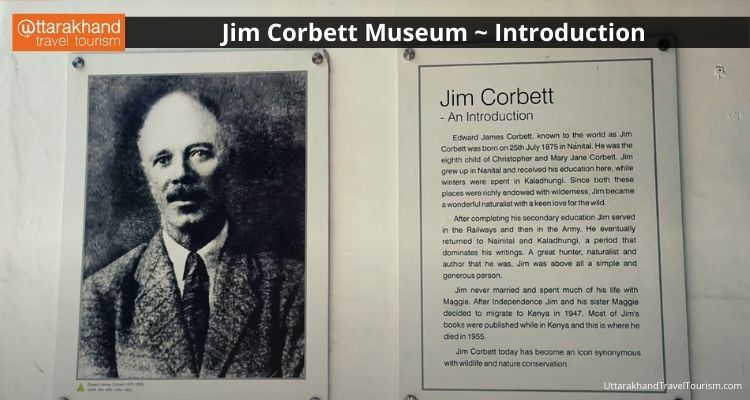 The Corbett Falls, a 5-kilometer drive from the museum, are also worth seeing.
Corbett Museum Timings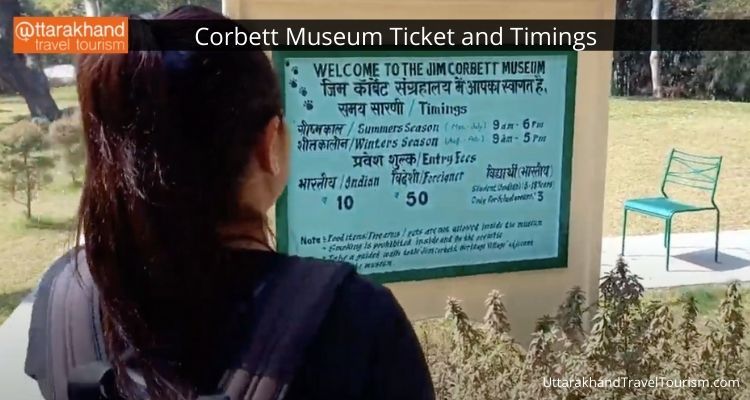 Summer Timings  8 A.M to 6 P.M
Winter Timings     8 A.M to 5 P.M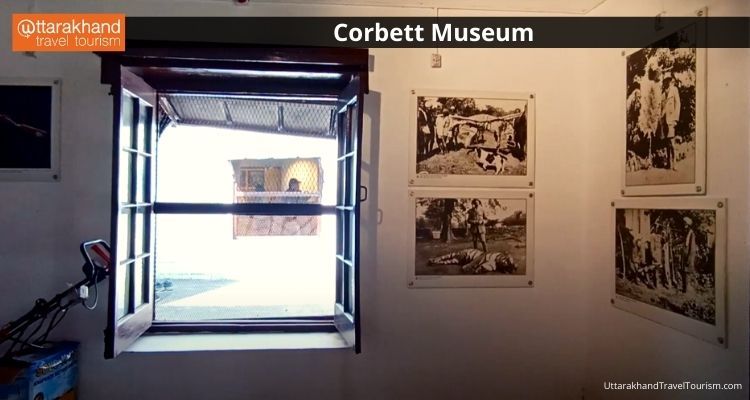 Best Time to Visit
March to June