Diverse Nature and Wildlife in Uttarakhand
Uttarakhand has a wonderful and rich ecosystem spectrum. The state has significant natural diversity, which in return fosters a large number of floral and faunal formations from the snowy summit of the Himalayas to dense alpine scrub, pine forests, dry to moist forests, and forests to tropical forests.
Our common heritage is the precious natural wealth that we are proud of. Twelve areas, including six national parks and six wildlife sanctuaries, have been declared 'protected.' Almost 65% of the State's geographical region is covered with trees, with over 12% belonging to the network of the conservation area.
Founded in 1936, Corbett National Park is the first Asian mainland National Park. UNESCO's "Man and Biosphere" plan recognizes the Nanda Devi Biosphere Reserve in the state of Uttarakhand's the only and second Biosphere Reserve in the country.
The state of Uttarakhand is home to almost 4048 Angiosperm species and 1198 Gymnosperm species. The faunal beauty of Uttarakhand includes approximately 19 amphibian species, 124 fish species, 69 reptile species, 623 bird species, and 102 mammalian species.
Natural Beauty of Uttarakhand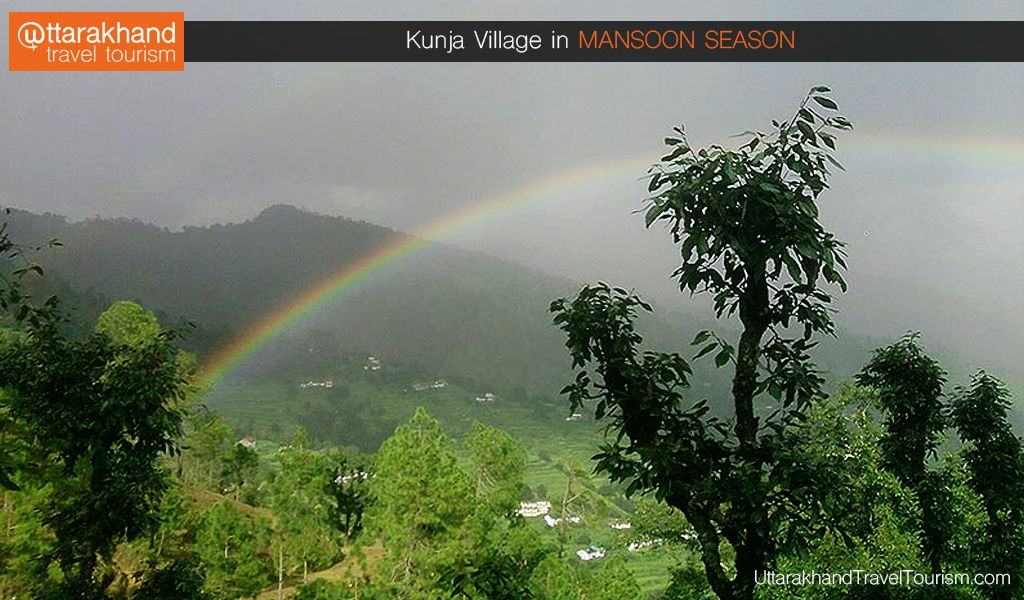 Over 350 plant species in the state of Uttarakhand are scarce and endangered. On the hills, the majority of these endangered plant species are found and overstocked for medicinal and commercial purposes.
Over 80% of plants have an indeterminate status or little information is available, and long-term research is required for the profiling of state plant species. Members of the Aceraceae family are the most endangered among the tree species.
All Orchidaceae family members are unspecified, unique, or in danger. Woodsiaceae plants such as Wooddia Andersonii and Woodsia Cyaloba have been believed to be extinct already.
Brahma Kamal (Saussurea Obvallata) is the state flower of Uttarakhand also known as Buransh is a medium-high tree that grows during the whole year in the Himalayan region at altitudes from 1500 to 3600 meters.
The tree's leaves are heavy and its flower is red, pinkish, white, and purplish. The flowers are flowering in fully-flowing rhododendron trees offering a spectacular view. The flowers extract has basic medicinal properties and local people use and sell it as Juice packed in Bottles with many health benefits.
6 National Parks in Uttarakhand
1. Nanda Devi Biosphere Reserve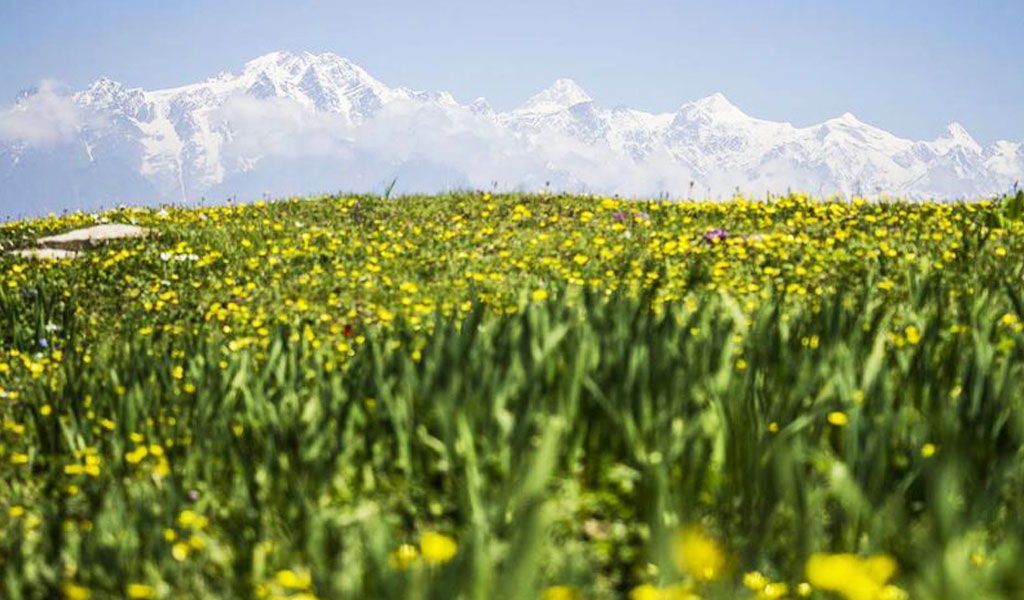 The second-largest mountain in India is home to Nanda Devi Forest. This park was listed as a UNESCO World Heritage Site in 1988 and is located at more than 3,500 m above sea level and is one of Uttarakhand's high-altitude national parks.
It also houses the Nanda Devi shrine and is one of the must-visit Uttarakhand tourist destinations since it is well decorated with a wide variety of flora. In 2005, it was expanded and renamed the Nanda Devi National Park consisting of Snow Leopard, Himalayan Tahr, Musk Deer, and birds with an area of 630.33 m2.
2. Jim Corbett National Park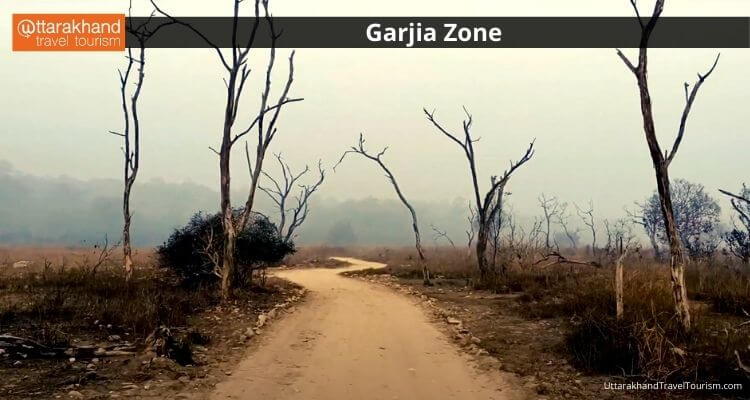 This wildlife reserve is surrounded by jaded greens and grassland, blessed by varieties of flora and fauna. This reserve is in Uttarakhand's Nainital district and is India's First Tiger Reserve. It is beautifully inhabited by luxuriant green hills, rivers, waterholes, and grasslands and is the ideal habitat for wildlife.
3. Valley of Flowers National Park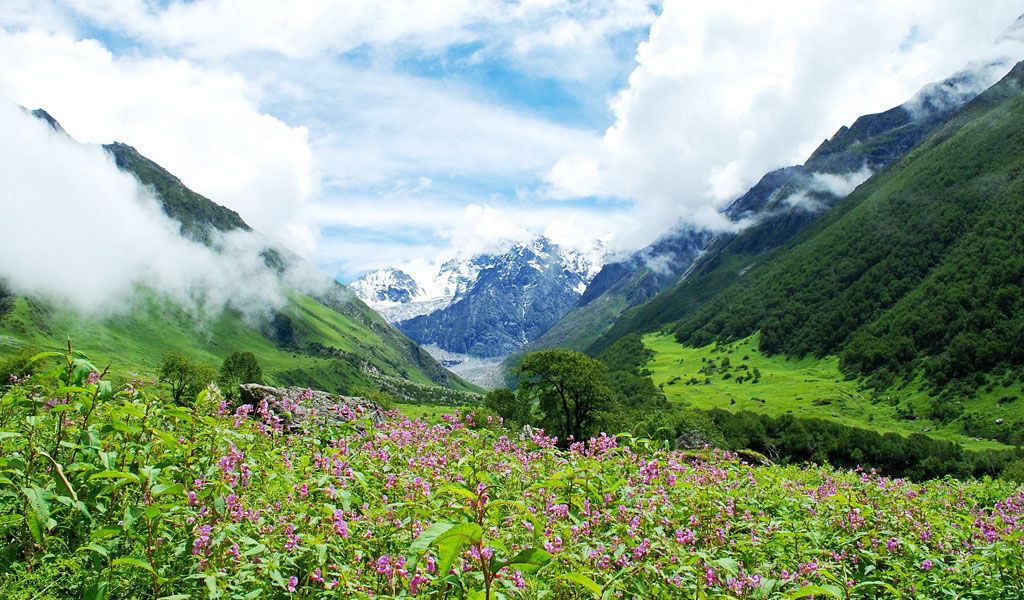 Valley of Flowers National Park shows colorful anarchy and is 87 kilometers from Garhwal under the Chamoli district. The national park forms part of Nanda Devi, one of India's largest biosphere reserves.
Valley of Flower provides spectacular views and with many varieties of flowers, it is remarkably beautiful. Brahma Kamal is an unusual species that can be seen during the peak season. This location is linked to the charm of its cascades, woodland, and lush green wetlands.
4. Rajaji National Park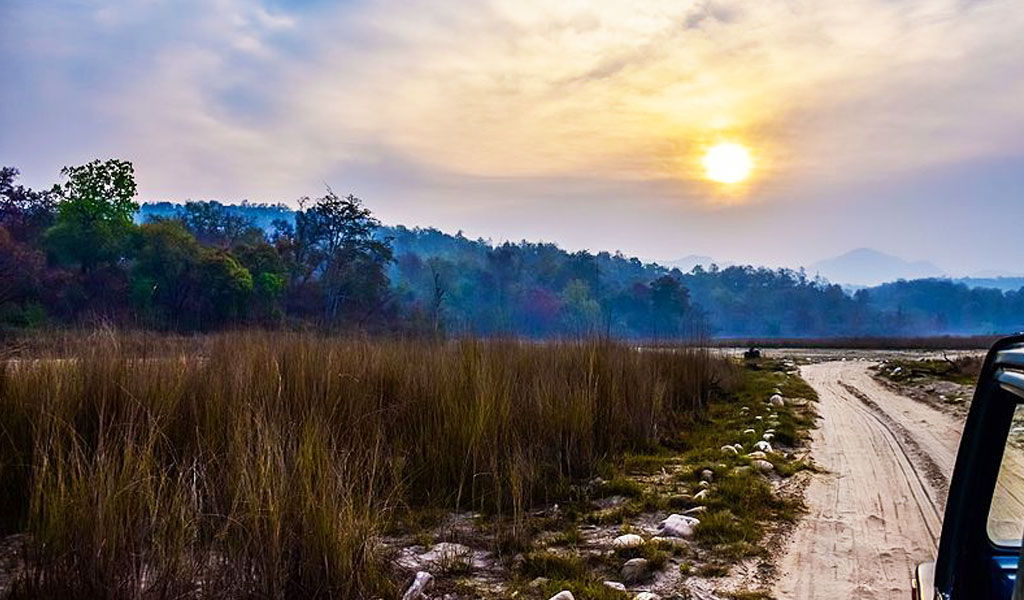 Rajaji National Park in the districts of Pauri Garhwal, Dehradun, and Haridwar of Uttarakhand is one of the most beautiful reserves in eastern Haridwar. Shivaliks, near the Himalayan foothills, are welcomed by the park.
The park has various bird species, including White-naped Woodpecker, Greater Scaup, Black-billed Tern, Pallas's Fish Eagles, etc. It is a paradise for nature lovers and adventures who are visiting here to experience the true wildlife.
5. Govind National Park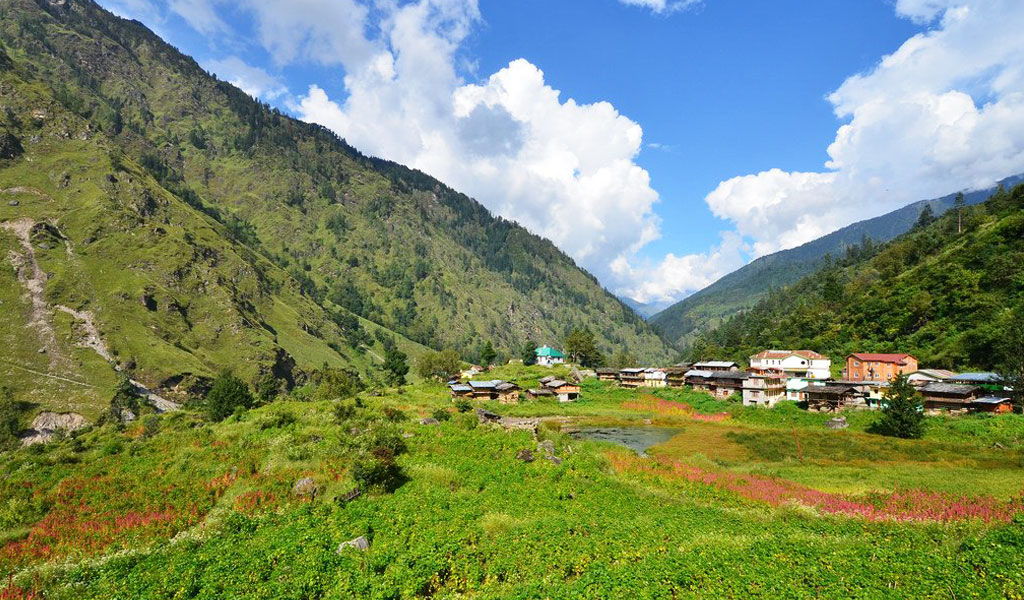 A number of endangered species have been identified in the Govind National Park of the Purola Tehsil district, in Uttarkashi, in order to conserve these species this park was formed in 1955.
The Sanctuary is rich in medicinal plants and has around 15 mammal species and 150 bird species.  The species that you'll find in this area include the Himalayan snow leopard, Himalayan black bear Etcnd some of the feathered endangered inhabitants.
6. Gangotri National Park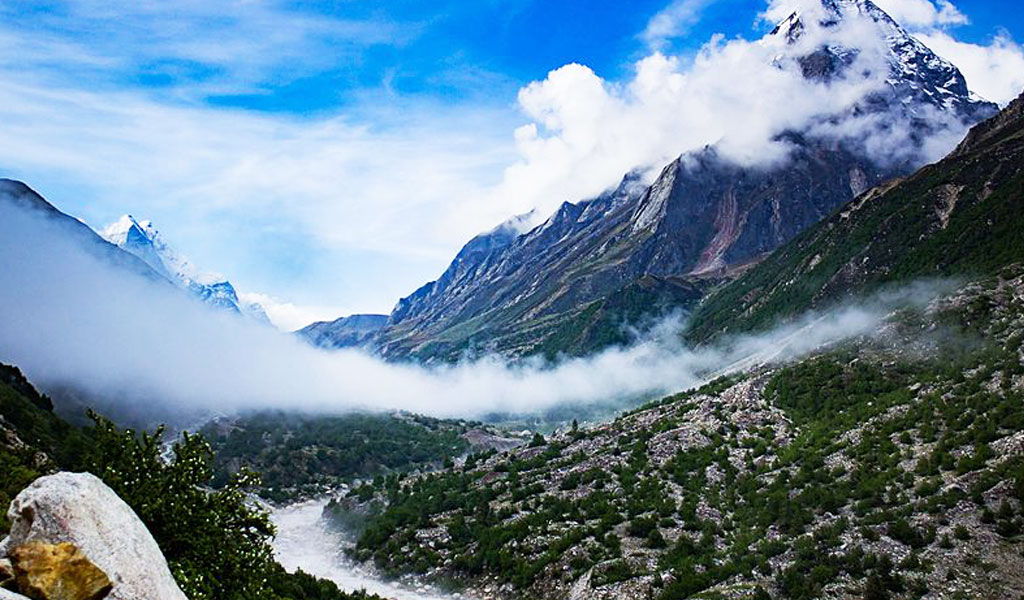 The Gangotri National Park was established in 1989. The Chirping, Diodrine, Tan, Spruce, Rhododendron, and Oak are common vegetation in the National Park of Gangotri.
Alpine scrub is dominating the landscape, though kharsu oak and Betula forest are seen in the lower and lower elevation parks. It is located in the Uttarkashi district on the upper riverside of Bhagirathi River covering 1553 square km.
Wildlife in Uttarakhand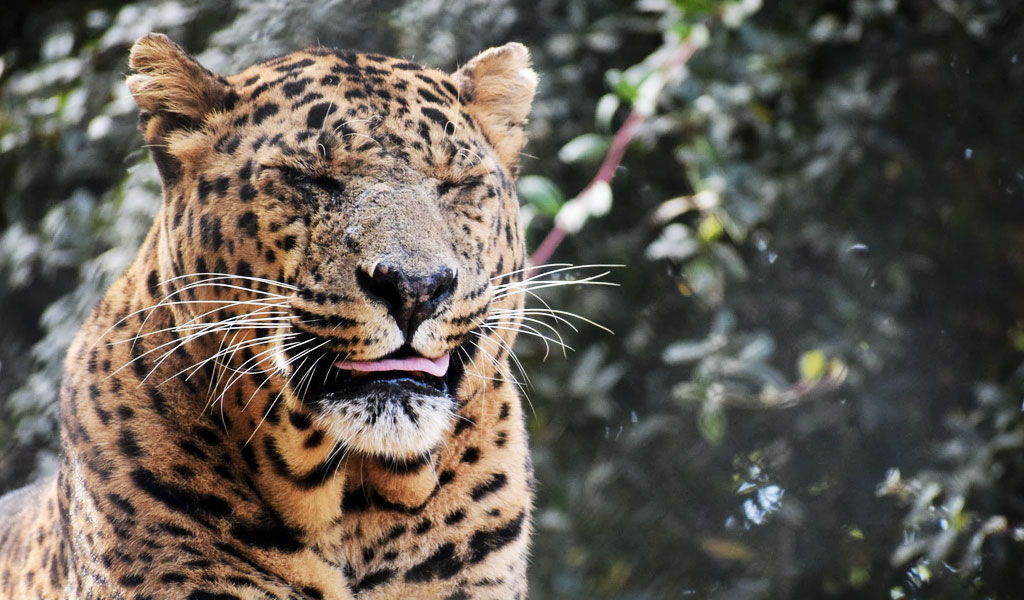 The hallmark of Uttarakhand's green landscape is a vibrant ecosystem. In fact, what appears to be Oak and Deodar dense forests are the habitat of many familiar and unfamiliar animals and plants.
The state of Uttarakhand is certainly amongst the finest places for wildlife tourism in India which is habituated by wild species of animals like tigers (most prominent), a high number of birds and alpine meadows though seem isolated are an essential piece of the rich and diverse wildlife of Uttarakhand.
The state of Uttarakhand wraps the following species Tiger, Elk, Sloth bear, Black bear, Indian Elephant, Leopard, Jungle cat, Rhesus Monkey, Langur, Ghoral, Wild Dog, Green Otter, Porcupine, Python, and King Cobra as well as numerous species of ruling and breeding birds.
8 Wildlife Sanctuaries in Uttarakhand
1. Kedarnath Wildlife Sanctuary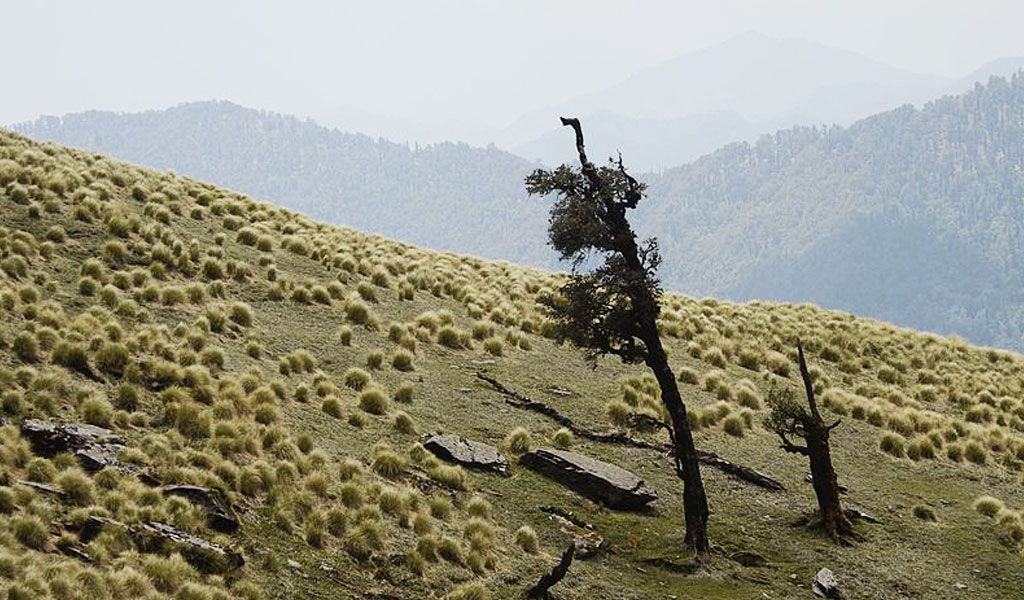 Kedarnath Wildlife Sanctuary is popular in Chamoli and Rudraprayag in the Uttarakhand district for its rich floral species. The Kedarnath Musk Deer Sanctuary is the largest protected area in the western Himalayas and preserves the endangered species.
The shrine covers 975 kilometric square meters and was built in 1972. It was named after the famous temple of Kedarnath, located just off its northern edge. It also offers breathtaking views of mountains, lakes, trees, pastures, butterflies, and a multitude of flowers.
2. Binsar Wildlife Sanctuary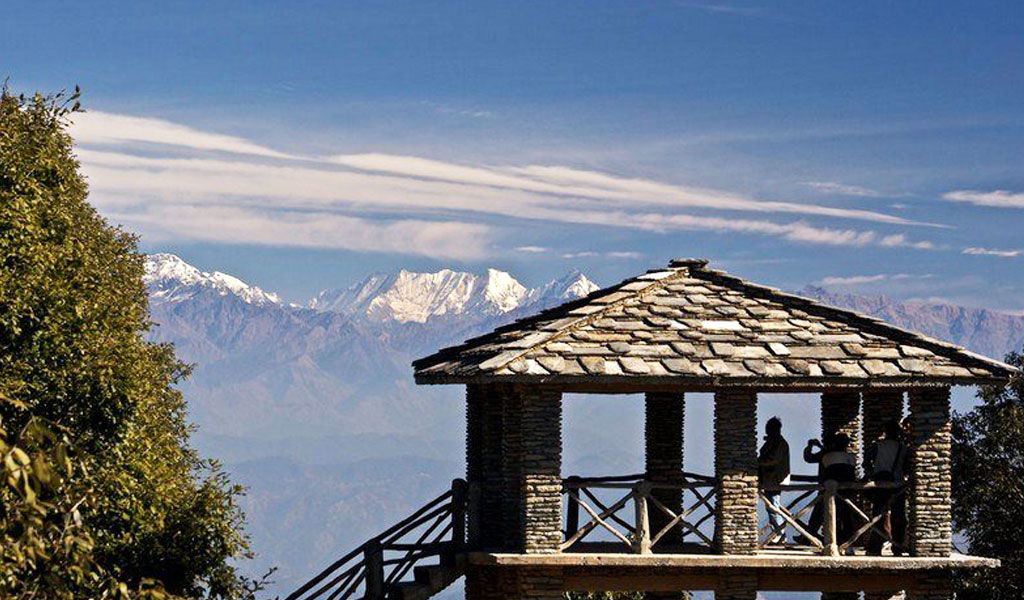 Located on the top of Jandh Dhar Hills on Almora, at 35 km from Almora in the Kumaon area is the Binsar Wildlife Sanctuary, the center of rich flora and fauna. A large number of bird species are known to boost the atmosphere of this beautiful destination in Uttarakhand.
3. Sonanadi Wildlife Sanctuary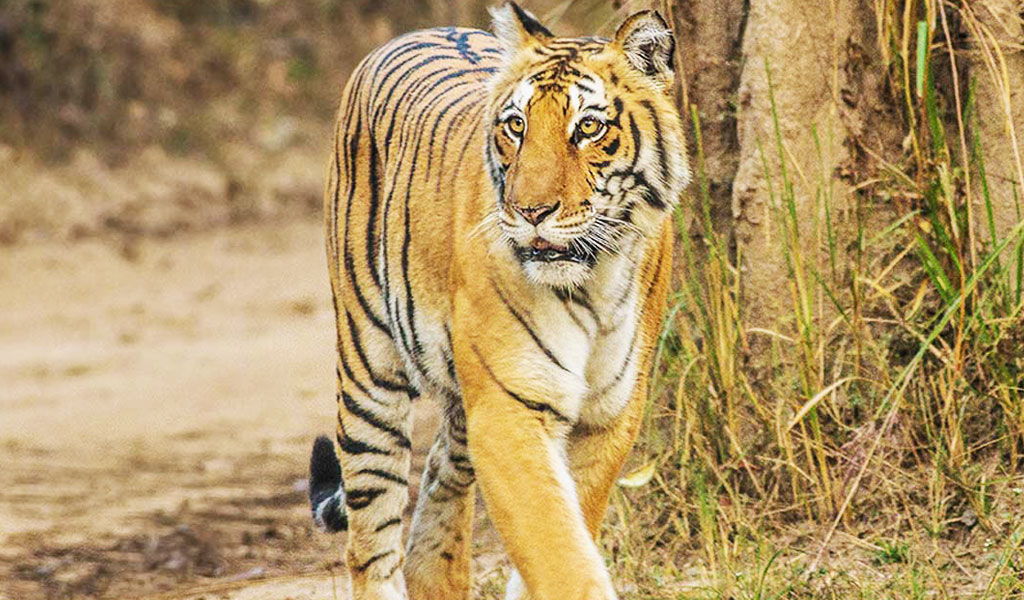 The Wildlife Reserve of Sonanadi stretches over an area of 301 sq. Km to the north of the Sonanadi River is a popular tourist attraction because of its rich flora and fauna which expand strongly. The reserve is also the only protected area where you can walk and the region is full of non-venomous snakes of various kinds to enjoy a unique experience.
4. Askot Musk Deer Sanctuary
It's 54 km from Pithoragarh to this wildlife sanctuary. The wildlife reserve in Uttarakhand is surrounded by the rhododendron and is known primarily for its abundant flora and fauna in its varied heritage. You may be fortunate enough to meet the families of the endangered tribe, who are also here called van Rawat's.
5. Govind Wildlife Sanctuary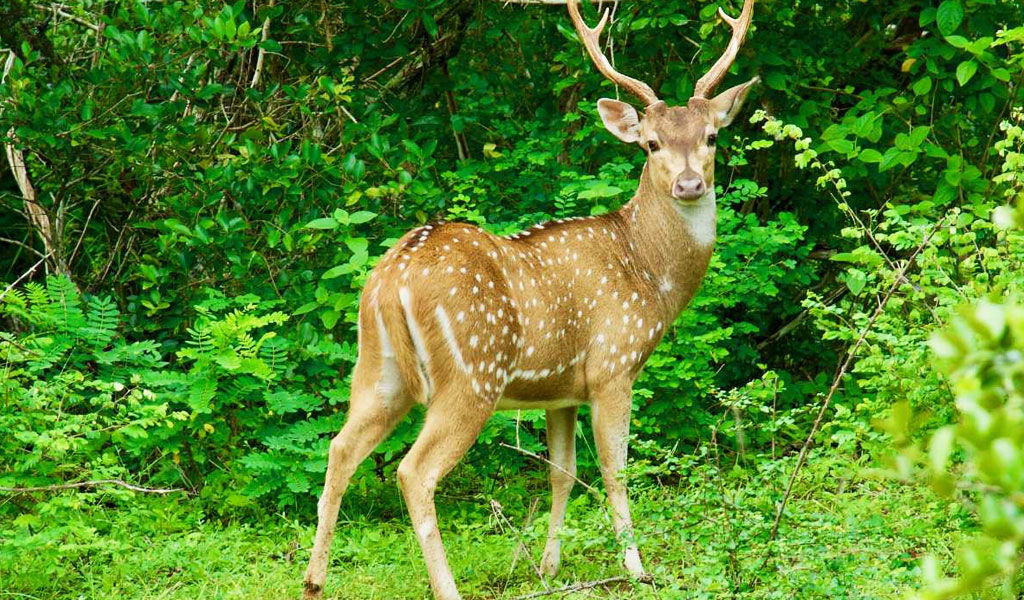 In 1955, the Shrine for Govind Pashu Vihar Wildlife originated as part of Uttarakhand's Upper Tons Valley. Govind Pashu Vihar is the home of several endangered species, among others Brown Bear, Musk Deer, Western Tragopan, Indian Porcupine, and Golden Eagle.
In the reserve, there are about 15 species of large mammals and 150 species of birds. The Steppe Eagle, the Bearded Vulture, the Himalayan Snowcock, etc are a variety of the endangered bird species that are visible in the park.
6. Vinog Mountain Quail Sanctuary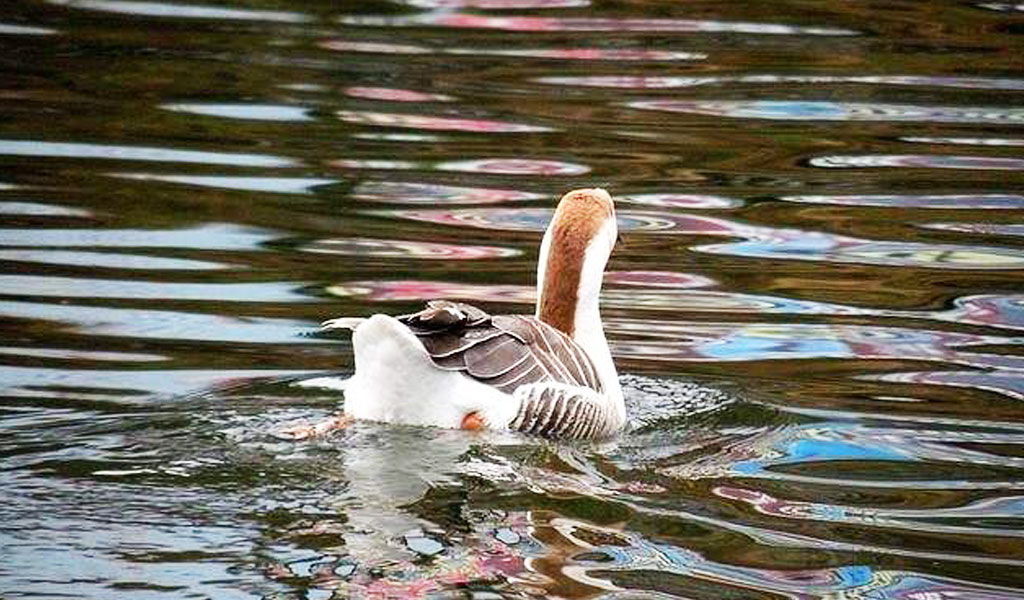 The Sanctuary of the Vinog Mountain Quail is 11 km south of the Library Point and was built in 1993. Himalayan waves or Pahari Bater are known to stretch across an area of 339 hectares, which is considered to be extinct. This is a bird species. This bird was seen in 1876 for the last time.
7. Jhilmil Wildlife Sanctuary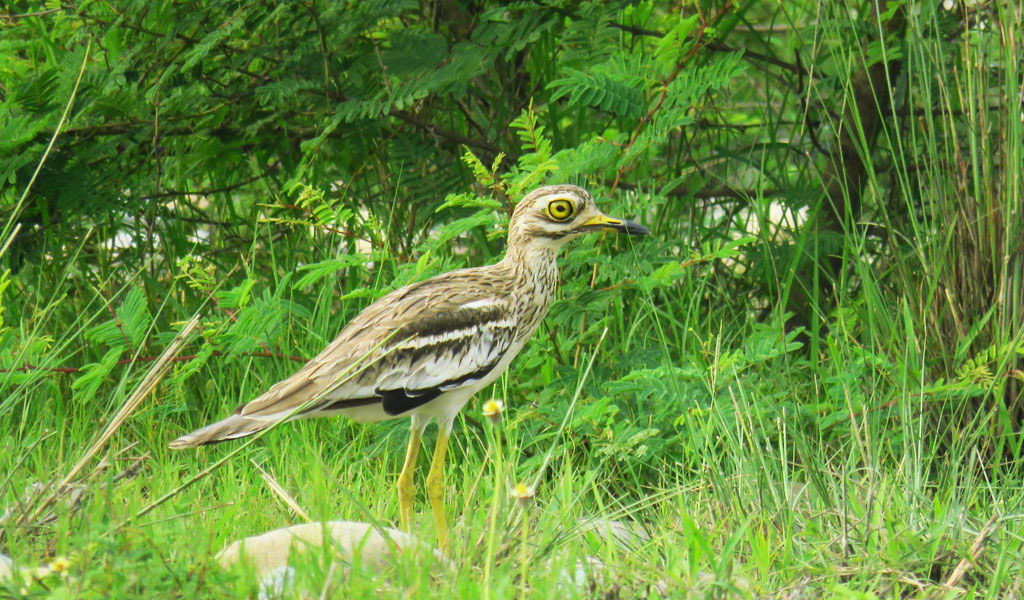 Jhilmil is basically the final piece in Uttarakhand from the primitive Terai wetlands. The protection reserve of Jhilmil Jheel is rich in flora and fauna, with five species including deer, Elephant, Nilgai, Common Leopard, and sometimes tigers also found on the ground.
Uttarakhand's only herd of Barasingha Swamp Deer (Cervus Duvaucelii) lives on this lowly site. Due to imaginative new laws to preserve smaller wild areas, Jhilmil was declared a conservation reserve in 2005 on the order of Dr. Abdul Kalam, then President of India.
8. Assan Barrage Bird Sanctuary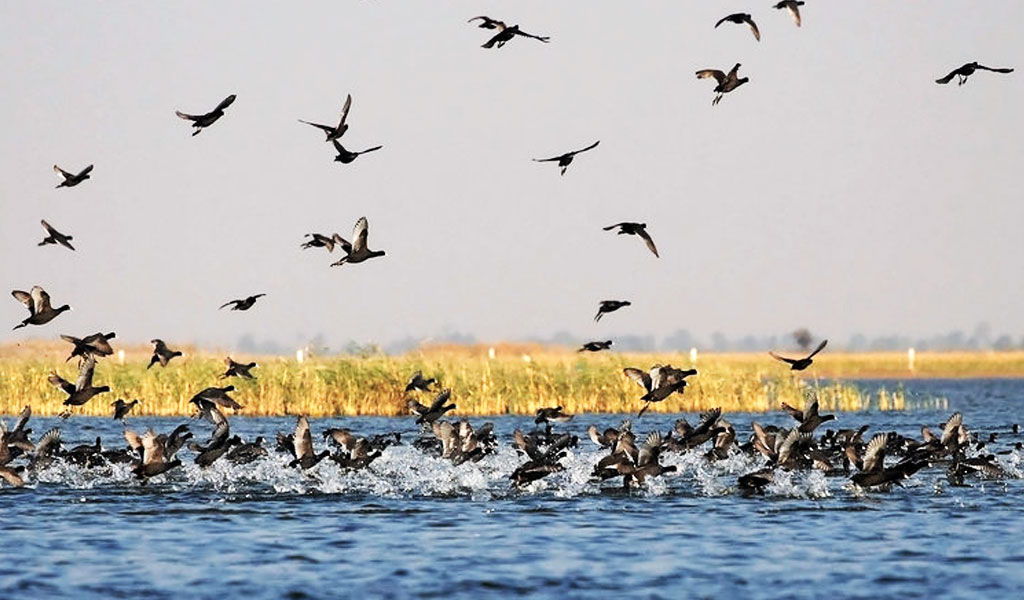 The Assan Dam was built in 1967 as a small man-made reservoir at the Yamuna and Asan Rivers convergence point in Dehradun. This refuge is just 4 square kilometers, but with its abundance of vegetation, bird-watching enthusiasts do not scare birds, so special care is taken for that.
The disappointing thing is that many of the birds seen here are threatened and endangered globally.
Hope you like the blog, any advice and suggestions will be greatly appreciated!