Jhandi Top :  Most amazing point for Himalaya darshan
A pass through the meadow which is Jhandi top and is  around 2km away from mirtola ashram and is situated at an elevation of 6949 ft .This spot is a Gem in itself and mainly for mountain and trekking lovers.
After reaching on top you will experience magnificent views and a feeling of oneness with nature. Besides you can camp out there or stay for a picnic to enjoy with your clan with an astonishing view of Himalayas mountains which is very clearly visible from Jhandi Top.
Jhandi Top is not as popular as a tourist place as it is mostly popular among villagers. This place is basically a top climb from where you will be able to see many mountain views and just a place to chill with your friends and sometimes have a bonfire, party and camping.
History of Jhandi Top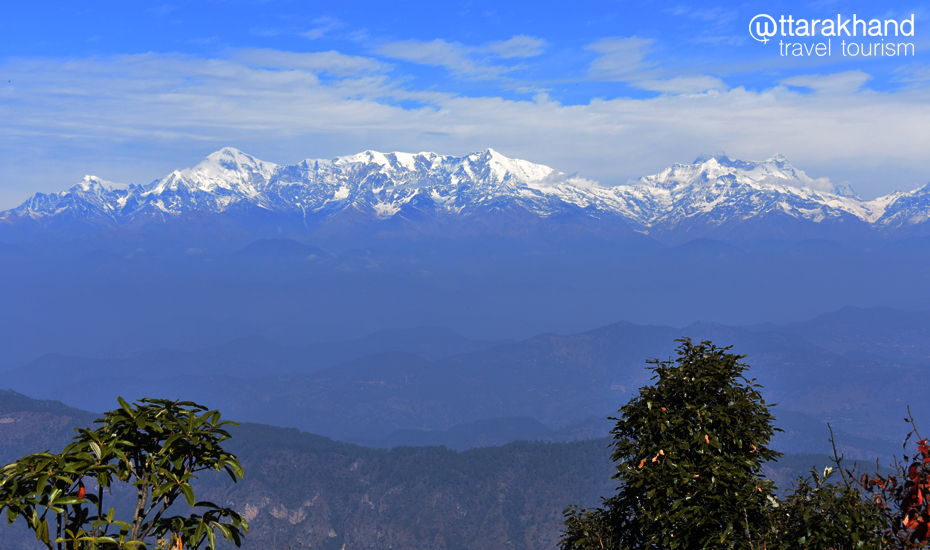 Though it does not have any historical importance and story of any type, when I visited this particular spot it seemed like a party spot to me. This place is not very well known among the tourists but very much amused by villagers.
This place is  around 20 minutes of trekking distance. The path is Bumpy and sloppy. Not of any marked importance rather its best place to celebrate small parties with friends and to chill at times. From Top you can enjoy a mesmerising view of Jageshwar.Have some cool pictures.
Things to do in Jhandi Top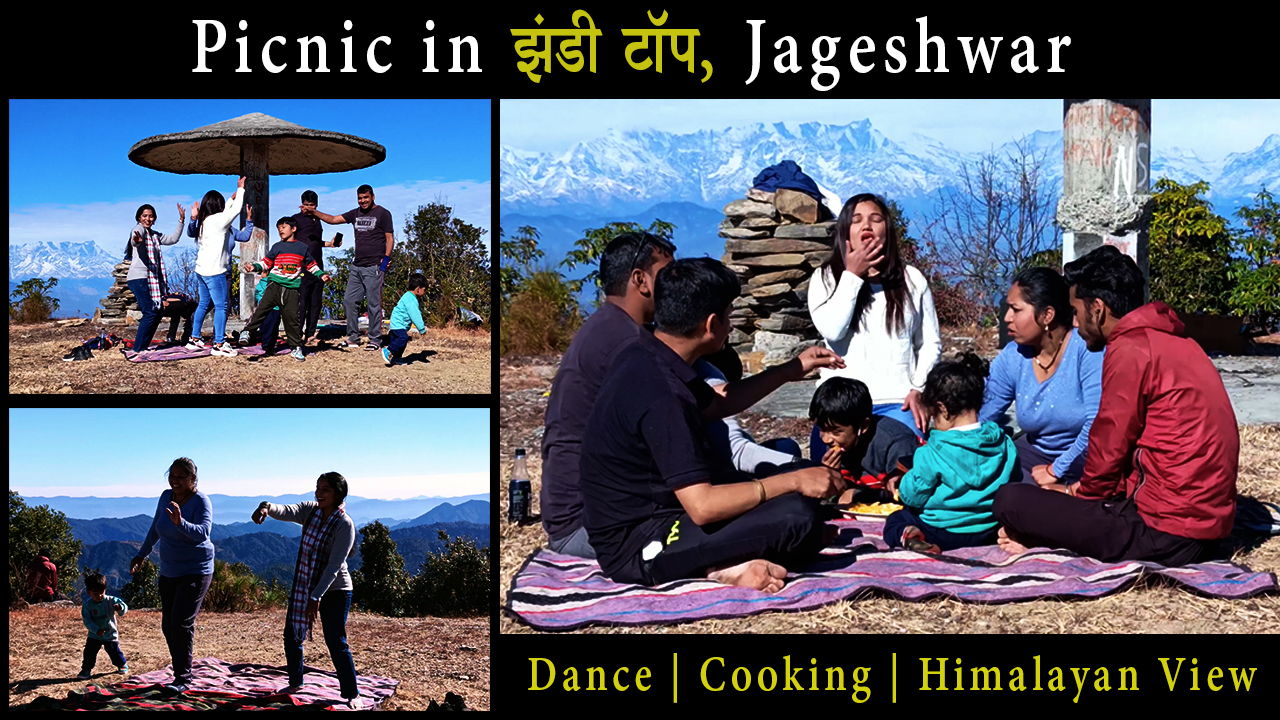 1. Camping  in Jhandi Top
What can be more magical than a starry night and breezy weather with your clan? Plan awesome camping at Jhandi Top either by your own source or you can contact local camping planners in Jageshwar.
2. Hiking  in Jhandi Top
Hiking up to Jhandi Top or an  uphill hike of 3 km through beautiful pine forests from Jageshwar Dham Temples. People can also enjoy an epic view of Himalayan peaks that can be seen from Vriddha Jageshwar & Jhandi Top.
3. Photography  in Jhandi Top 
Capturing the amazing beauty of Jhandi Top should surely be added to your list.Beautiful Views of mountains from the Top of Jhandi Top will make your day and beautiful memories.
4. Trekking  in Jhandi Top
People can Trek in Jhandi Top enjoying the flora and fauna of the village. Arrange your trip in the most adventurous manner where after tracking you can further move to nearby places like Vridha Jageshwar, Mirtola ashram, etc.
5. Bird Watching  in Jhandi Top
Jhandi Top is an awesome destination for birding. So many Himalayan birds flow to this Village in the winter season. So few birds like Himalayan Vulture, Steppe Eagle, Bonell's Eagle, Mountain Hawk Eagle, Mountain Scoop Owl, etc can be seen in this season. Enjoy a picnic with your group and make the most out of this village's natural beauty and weather.
6. Yoga and meditation  in Jhandi Top
Jhandi Top is the best place to opt for spending some time alone. You don't need to attend any special classes and pay for this when nature is all around you. Just find the best spot for yourself and set yourself up for the day.
7. Bourne Fire in Jhandi Top
Planning a Bourne fire in Jhandi top with your friends is the ultimate weekend getaway for you people.Just seek the approval of localities or you can take help from local planners.
8. Himalayan View
From the top of Jhandi Top you can have an amazing view of Himalayan mountains covered with snowfall. A photogenic scene, which is  very popular among villagers can be captured by your own eyes.
9. Sightseeing  in Jhandi Top
Apart from the beautiful Jhandi Top, there are many places nearby that you must visit. It will take a maximum of two days to plan proper sightseeing including all nearby places. There are mainly eight main attractions nearby that can be covered like Dandeshwar Temple, Lakulisha, Mirtola ashram, Shiv Jata Ganga, Jageshwar Dham, Old Jageshwar etc. You can learn a lot about these hidden gems with our local guide.
How to reach  Jhandi Top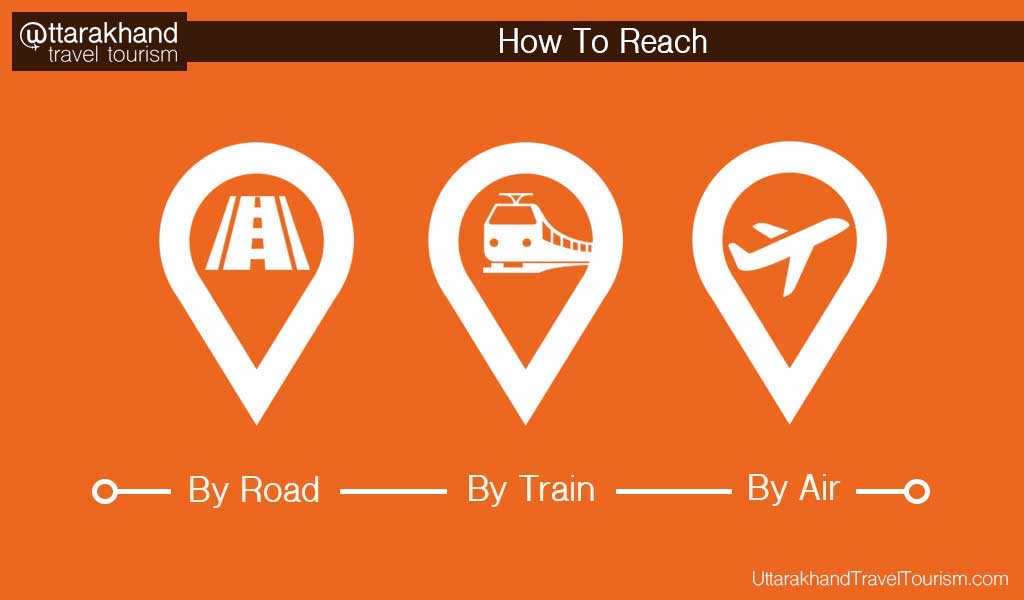 Kunja Gunth village is remotely situated. So people can use below mediums to travel as per their planned budget:
Jhandi Top By  Air
People can reach Pantnagar airport as it is the nearest airport to the city. People can also take flights from Indira Gandhi International Airport to Pantnagar airport. Pantnagar is approximately 150 kilometers away from Kunja Gunth.
Luxury buses, taxis, and Volvo cars are easily accessible till Jageshwar from Pantnagar airport. This is an international airway so tourists from outside India can also reach Jageshwar through Pantnagar airport.After reaching Jageshwar, Jhandi top will be around  2 km from Jageshwar Dham and another 20 min walking distance to top of Jhandi Top Mountain.
Jhandi Top   By  Train
The closest railway station is Kathgodam. The railway station is at a distance of 125 kilometers from Kunja Gunth. Kathgodam railway station is well connected with Delhi, Howrah, and Lucknow.
One can buy tickets which cost around Rs. 150 up to Kathgodam. So, it is very important to make a reservation at least 2 months before for a comfortable journey. Taxis are available at the station to the town as per your budget and luxury modes.
A taxi may charge about Rs. 4000 for one trip from Kathgodam station to Jageshwar.After reaching Jageshwar, Jhandi top will be around  2 km from Jageshwar Dham and another 20 min walking distance to top of Jhandi Top Mountain.
Jhandi Top  By  Road
Jageshwar is well-linked with destinations like Haldwani, Pithoragarh, and Almora and so on. Government undertaking roadways buses are operating on a regular basis from these places to Jageshwar.
Jageshwar is just 37 kilometers away from Almora from where one can easily reach the village. The distance between Delhi and Jageshwar is around 400 kilometers.
Buses also run from ISBT Gate Delhi to Haldwani and Almora as well.After reaching Jageshwar, Jhandi top will be around  2 km from Jageshwar Dham and another 20 min walking distance to top of Jhandi Top Mountain.
Tips for Solo Travelers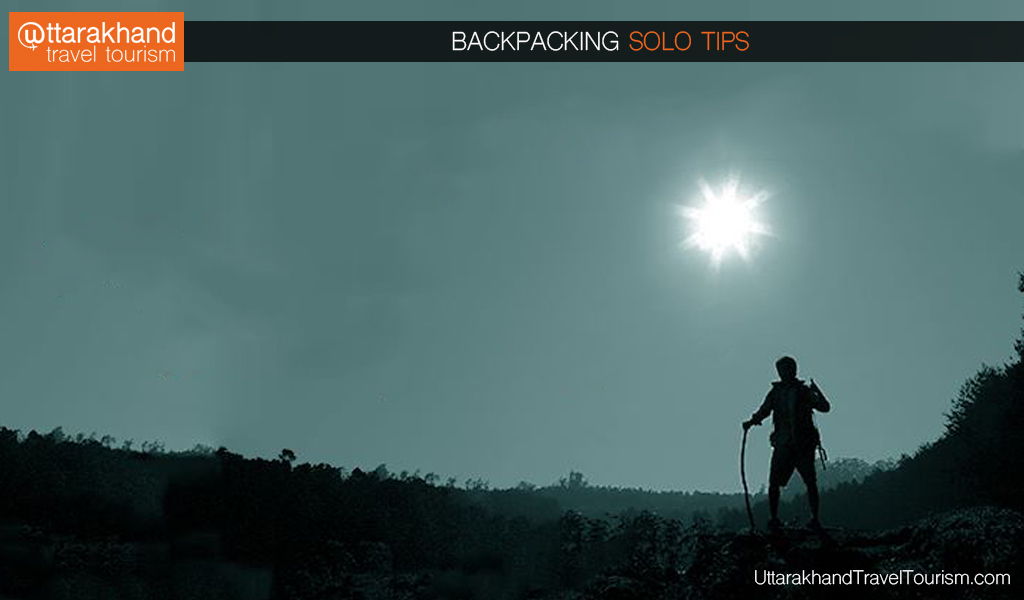 Though it's safe to travel solo to this Uttarakhand but still you have to keep in mind few things before planning a Solo trip. Take care of below things before planning:
Plan your stay before arriving. At the time of peak seasons , Hotels are fully packed, so you can go through a little bit of unease. So better to plan in advance.
Pack all your warm belongings, Jhandi Top is colder all round the year and nights are even more chilling. Pack all your sweaters and shawls before heading for the Trip.
Places to be visited should be planned in advance if you are travelling solo. As transportation details, distance and modes should be preplanned to prevent any delays.
Avoid Travelling alone to very remote places. Try to travel with people around and avoid going to very remote places without any troops/ grouping accompanying you distantly.
Carry enough cash to travel to remote places of Uttarakhand. As you may face problems 
Come visit this place with your friends and I assure you, you will not be disappointed.
Do comment below and share something you know about this place that I may have missed!