Guest Posts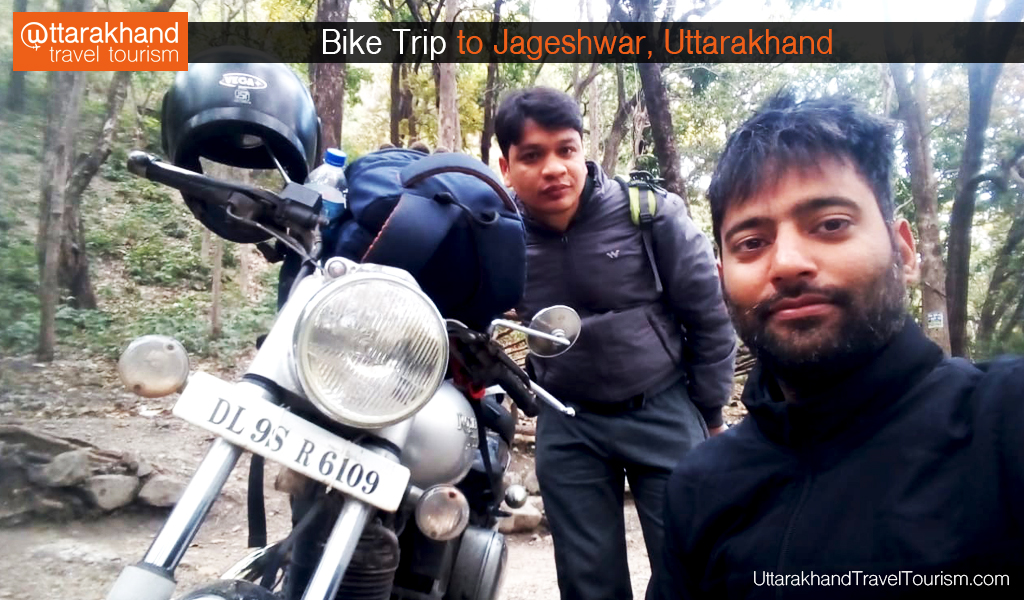 Natural beauty of Uttarakhand like hills, rivers, temples, that's why it is called the "land of god" as it consists of fresh air, culture, birds, village life. Most travellers including youths want to stay in the village to feel its beauty instead of staying at a hotel.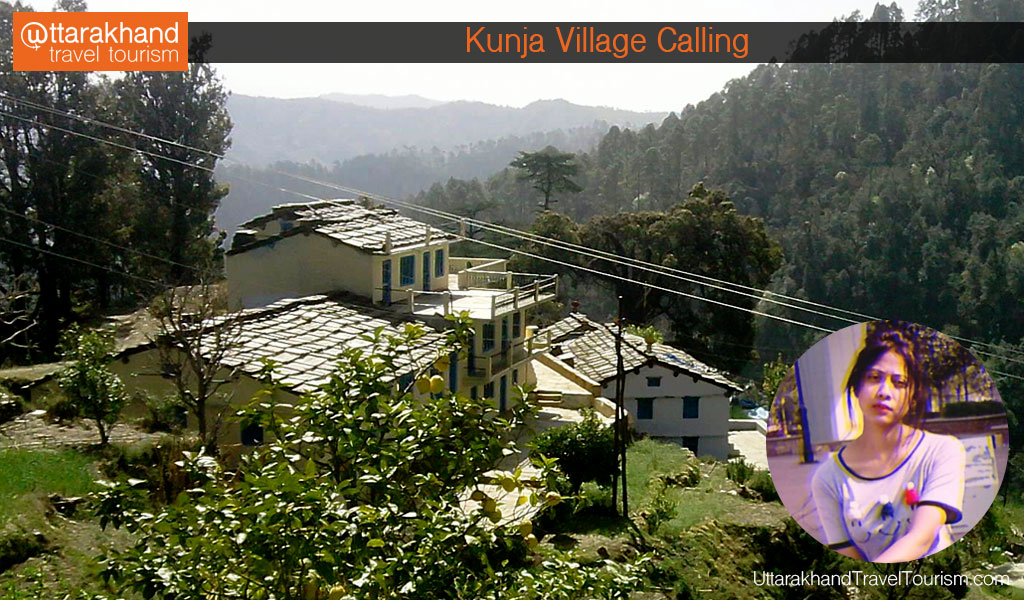 I come from Kunja, a small village in Almora district. It's like a paradise for me. Whenever I had a chance to visit my hometown, I was always excited. Even though I have motion sickness, it never stopped me to be happy about being there.
गाँव रावतखोला (Village Rawat Khola), लंबे अर्से के बाद में अपने गाँव जाने वाला था, वहीं गाँव जो अपनापन का पिटारा लिए हुए मेरा इंतज़ार कर रहा था. उस रात दिल्ली में ड्यूटी करके में अपने क्वार्टर (Room) को आ रहा था कि गाँव से खिमुली आमा का फ़ोन आया और कुशल-बात पूछने लगीं और बोली कि
Other Blog Categories
Read the wide variety of content with our other blog categories including guest posts, travel tips and beyond Uttarakhand.